3 Day Hypnosis Training
This accelerated weekend hypnosis training is perfect for anyone who wants to learn hypnotherapy with the most hands-on experience. During the training you will be guided through the basic hypnotherapist training by Internationally Accredited Hypnotherapy Trainer Toni Everard.
Read More
NLP Training
Invest in yourself, your business and your career with this full immersion 7 Day NLP Practitioner Training Certification. In 7 Days, plus pre-study components, you will gain 4 Internationally Recognized Certifications:

NLP (Neuro-Linguistic Programming), Time Line Therapy®, Hypnosis, NLP Coach
Read More
ELEVATE
If you want to grow your NLP Coaching Business, the ELEVATE program is designed to help you use NLP in the most effective way to create extraordinary client results and provides you with the mindset coaching you need to get to the next level.
Read More
Breakthrough Program
Powerful and transformative, the 6 Week Breakthrough Transformation Program will empower you to achieve massive change.
The program involves a full personal detailed history to unpack the root cause of your problem, release of all negative emotions and limiting beliefs, a values alignment, resolution of internal conflicts, new empowering strategies, creating your future processes and connection to your higher self to move you forward in creating a new reality.
Using specific techniques of NLP, Time Line Therapy®, Hypnosis and Ultimate Consciousness, significant and lasting results can be achieved helping you create a new empowered identity.

The 6 Week Breakthrough Transformation Program is conducted either in person or via zoom via 2 hour weekly sessions plus unlimited email and laser call support.

Individual tailored packages are also available for help with a range of challenges including:
Business Growth; Stress; Anxiety; Negative Emotions; Limiting Beliefs; Phobias; Unwanted behaviours; Confidence; Public Speaking; Money Blocks; Internal Conflicts; Overwhelm; Self Worth; Depression; Life Balance
Get in touch with us for Coaching session bookings and to start your journey!
BOOK A CALL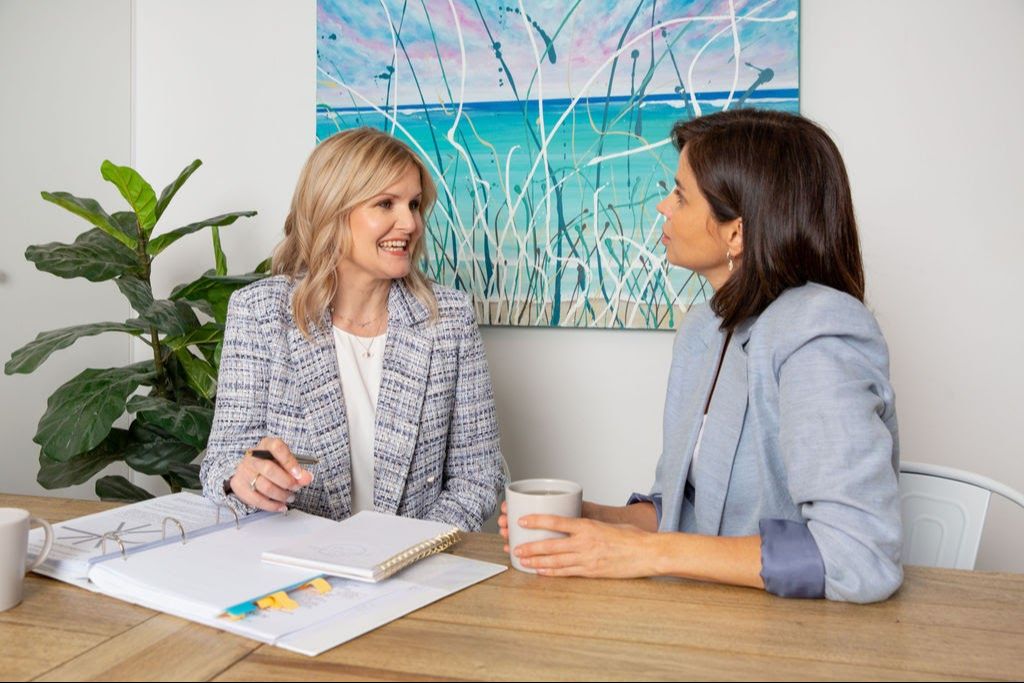 Coaching and Therapy
We also have a team of highly trained coaches who specialise in:
Stress
Stop Smoking

Working with Children

Performance
Enhancement Health

Confidence
Weight Loss
Unwanted Behaviours

Relationships
Get in touch with us for Coaching session bookings and to start your journey!
BOOK A CALL